Specialty Auto, Inc. has been providing auto repair and maintenance services to Iowa and Dane counties since 1989. Our owners, Dwight and Kate Reimann, wanted to serve their community and decided to open an auto repair shop because they understand how important reliable transportation is to everyday life.

Our customer service is unmatched because we treat our clientele like family. We hope that our winning combination of friendly technicians and quality services will lead you to trust us with all your future auto repair needs. It is important to us that you feel safe and secure in your vehicle, so feel free to come to us with any questions or concerns.

We are a full-service auto repair shop, meaning our trained technicians can work on all makes and models, including both import and domestic vehicles. If it's got an engine and four tires, we'll fix it! However, we are not currently doing repairs on RVs or offering any towing services. We specialize in brakes, suspension, and air conditioning repair and maintenance services.

We offer additional services, such as oil changes, electrical diagnostics, transmission replacements, front-end alignments, headlight lens polishing, and more. Our available products include tires, headlights, bulk oil, high-quality lubricants, and Interstate batteries.

For all your auto repair and service needs, contact Specialty Auto, Inc. at (608) 753-2459 or visit us in Arena, WI.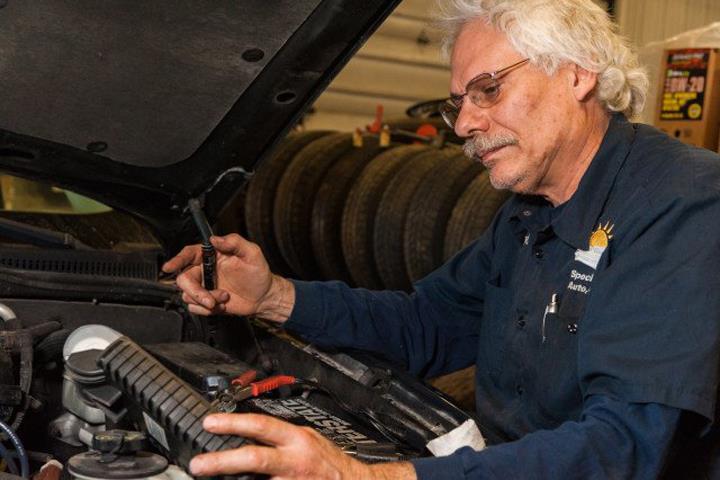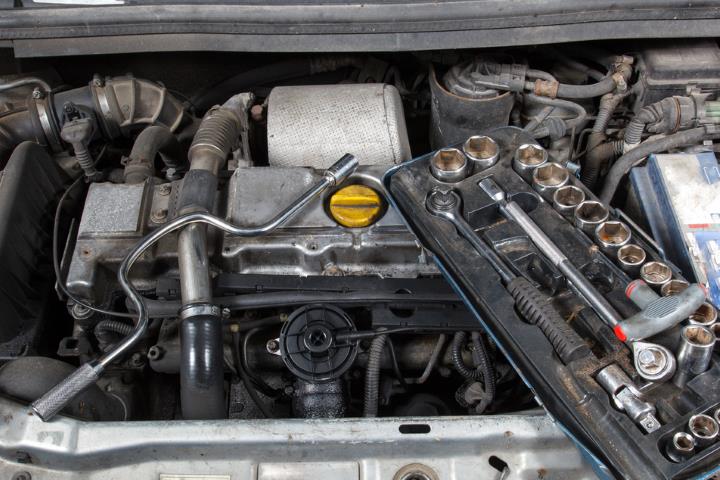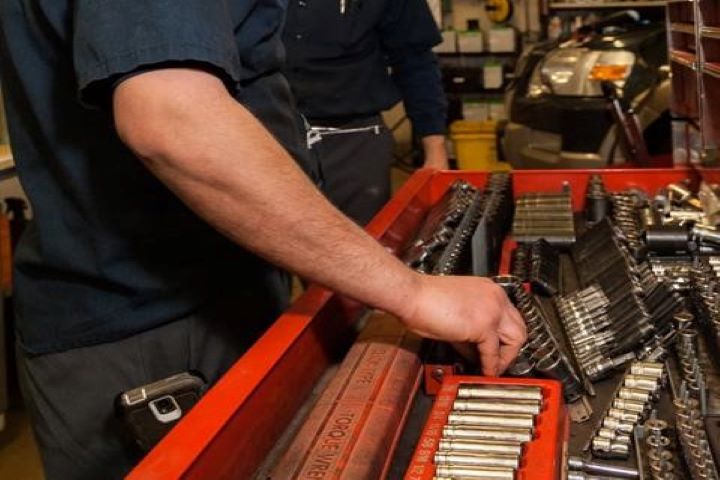 Areas Served:
Mazomanie, WI Sauk City, WI Dane County, WI Iowa County, WI Spring Green, WI Arena, WI Black Earth, WI Blue Mounds, WI